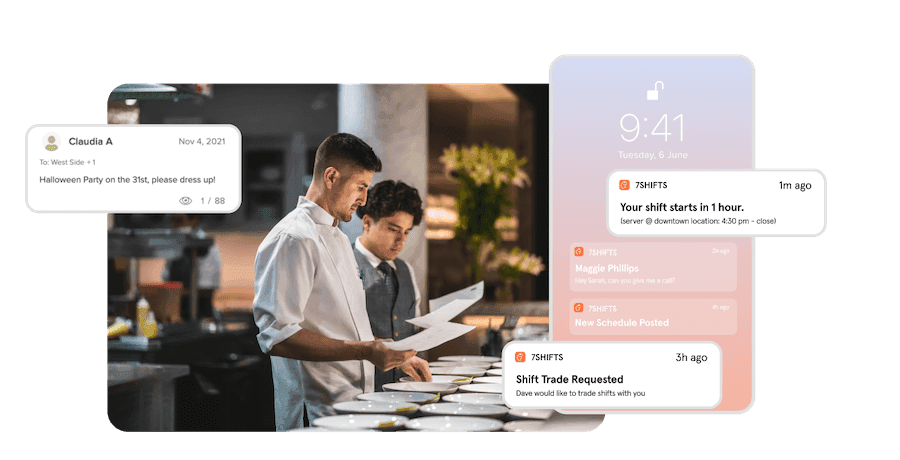 Spread the word and get rewarded.
Simply follow these steps to get rewarded for the restaurant referrals you submit.
Fill out all fields in this referral form and click 'Let's go!'. You can then continue submitting as many referrals as you'd like.
We connect with your referral
The 7shifts team will reach out to your referral lead and let them know that you recommended us. If it's a good fit, we'll give them a 7shifts demo and start learning more about their business.
When the restaurant you referred becomes a paying 7shifts client, you'll be rewarded. It's that easy.